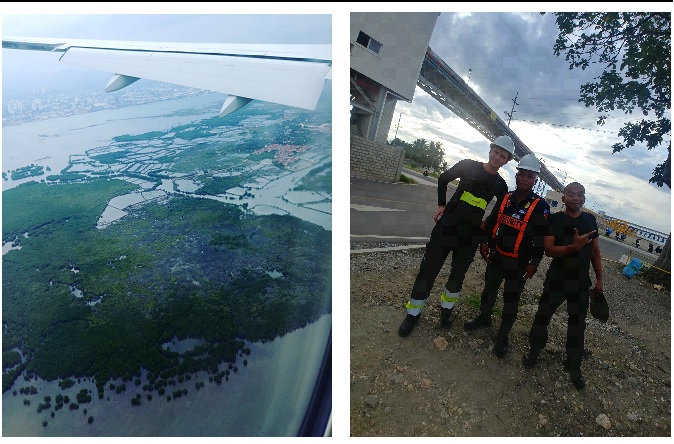 ∎
August / September 2018
- We have made thermal insulation on Therma Visayas Unit II turbine in Philipines.
- We have assembled matresses on Oyka turbine in Turkey.
- We have assembled thermal insulation on Celtejo turbine in Portugal.
In the beginning of September we are going to the Philipines to assembly insulation on Therma Visayas turbine.
---
Holidays. Summer.
We are working efficiently and dynamically.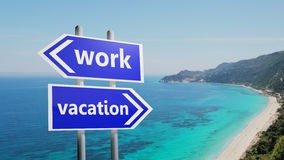 We made:
- thermal insulation for the steam turbineTerma Visayas Unit I
- design and prefabrication of Oyka turbine in Turkey

We have already finished:
- thermal insulation for steam turbine Terma Visayas Unit II
- design and prefabrication of Albany turbine in USA

Soon we will start with:
- insulation design for the Yichun turbine in China

Our mattresses are packed in certified boxes and delivered by sea or air transport (Turkey, USA, Philippines).
---
---
We keep our fingers crossed and we wish our Poland national football team good luck !

---
---
On 23-05-2018 the Strategic Supply Agreement between Baker Hughes a General Electric Company and Kadet Izolacje Ogniotrwałe has been signed.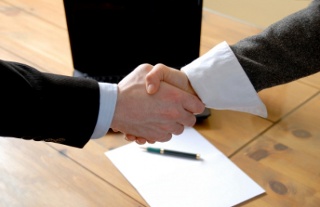 ∎ January 2018
For a long time we have tightened the fruitful cooperation with Baker Hughes
& General Electric. We make turbine insulation for them.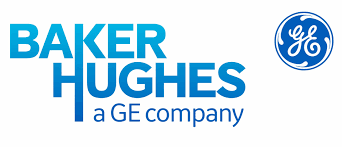 ∎ November- December 2017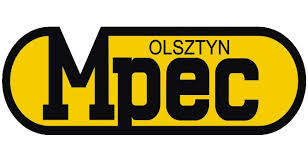 We are pleased to announce that we have won the winning tender
for MPEC Olsztyn. The subject of the contract is the measurements
on the site, prefabrication of over 70 thermal insulations and assembly
in the Kortowo heating plant.
∎ October 2017

We are pleased to inform you about the winning tender for the European leader in energy services - Veolia Energia Warszawa S.A.
We are pleased to announce that we have begun work to the awarded contract for: Execution and assembly of demountable thermal insulation in heat chambers in ZEC Wschód and ZEC Zachód in the capital city of Warsaw.

∎ September 2017
We are enjoying fruitful cooperation with power plants. From many competitive offers, we have been selected by PEC in Sieradz to implement our services related to the production, delivery and installation of thermal insulation.

---
We are increasingly involved in sound-absorbing insulations. We can boast of the implementation of works on Ikea Stepnica, Ikea Resko.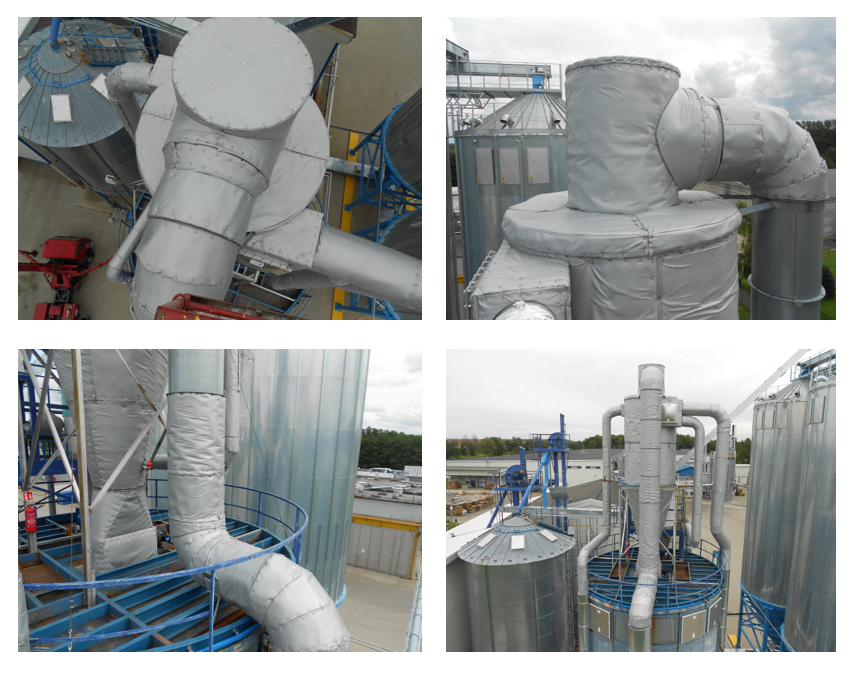 ∎ December 2016 - September 2017
KADET Izolacje Ogniotrwałe company has implemented the Quality Management System in accordance with the ISO 9001: 2015 standard.
After the successful completion of the certification audit,
we were recommended to issue the certificate.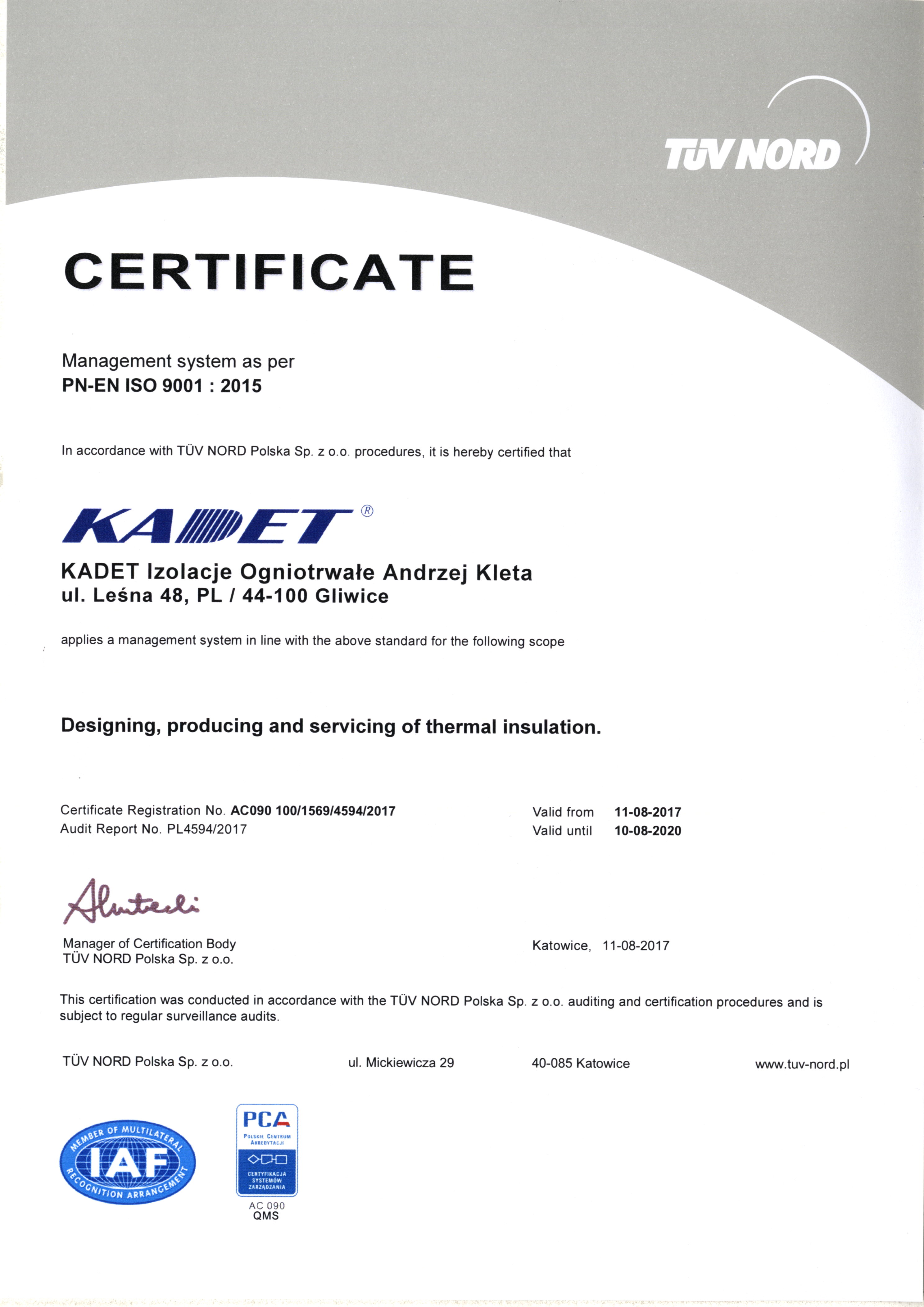 ∎ October 2016
We are proud to announce that the company KADET Izolacje Ogniotrwałe was nominated and has received the Polish Innovation Award 2016, awarded by the Polish Agency for Enterprise Development. The award ceremony took place during the fourth edition of the Entrepreneurship Polish Congress in Lublin, which is the largest business and economy event in Poland.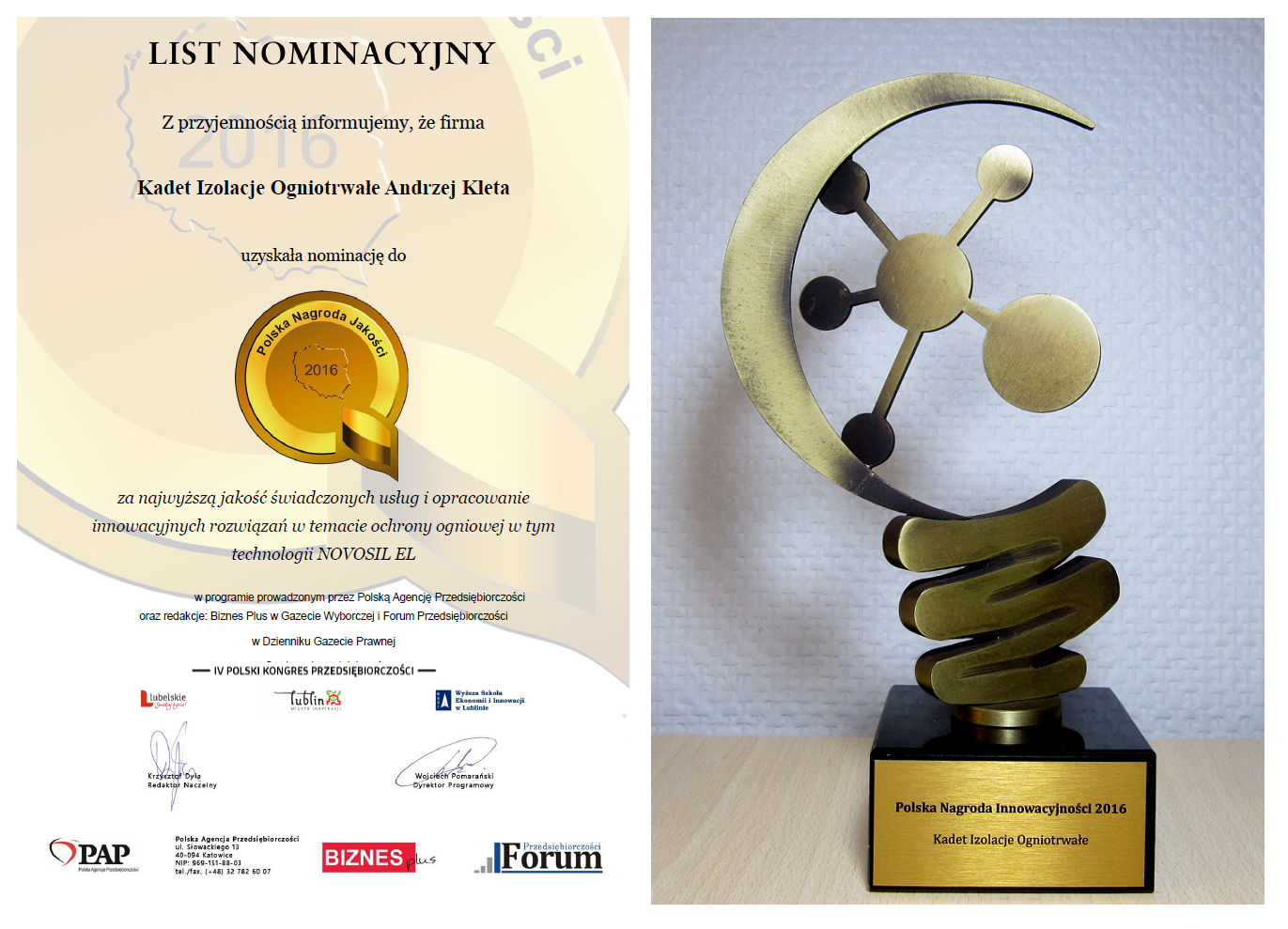 ∎ April 2016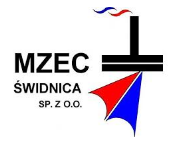 We are pleased to announce that KADET Izolacje Ogniotrwałe have won the tender for "Design, fabrication, delivery and installation of thermal insulation covers for fittings and pumps" for the Miejski Zakład Energetyki Cieplnej in Świdnica.
∎ February 2016
We wish to inform you that we have received subsidy for our project: "Development of technology and launch the production of innovative perlite products and thermal and fire protection systems in selected objects and building structures" implemented under the Smart Growth Operational Programme 2014-2020 cofounded by the European Regional Development Fund.
∎ January 2016
We have the honour to announce that we have established a close cooperation with Fabryka Armatur Głuchołazy S. A. which offers their products with our insulation covers.


Fittings FAG S. A. is designed for use in installation with the following parameters:
nominal pressure PN: 0,6 - 50 [MPa]
diameter DN: 4 - 400 [mm]
temperature < 650 [°C]
FAG S. A. is a leader on the Polish fittings market and for many years to supply the largest power plants, combined heat and power plants, shipyards, chemical plants and petrochemical plants.