The design of new equipment insulation is based on:
technical documentation, including 3D model of the equipment

real object measurement take-off

precise client requirements



Turbine insulation design
1. Material design:
Thermal calculations for specific temperature zones on the turbine body. Calculations are done according to PN-EN ISO 12241 norm, client requirements

Based on the thermal calculations materials for jacketing and filling are specified.
2. Drawing of 3D model of insulation mattresses including:
complex shape of turbine body

limited weight and size of each mattress
Thanks to 3D modeling we can guarantee exact fit of the mattresses to the shape of the equipment and elimination of thermal bridges.
Figure 1 - Modeling of Turbine body insulation.
plane view drawing of the insulation mattresses

preparing of 3D insulation installation drawings, for each individual insulation layer

numbering each insulation mattress with unique number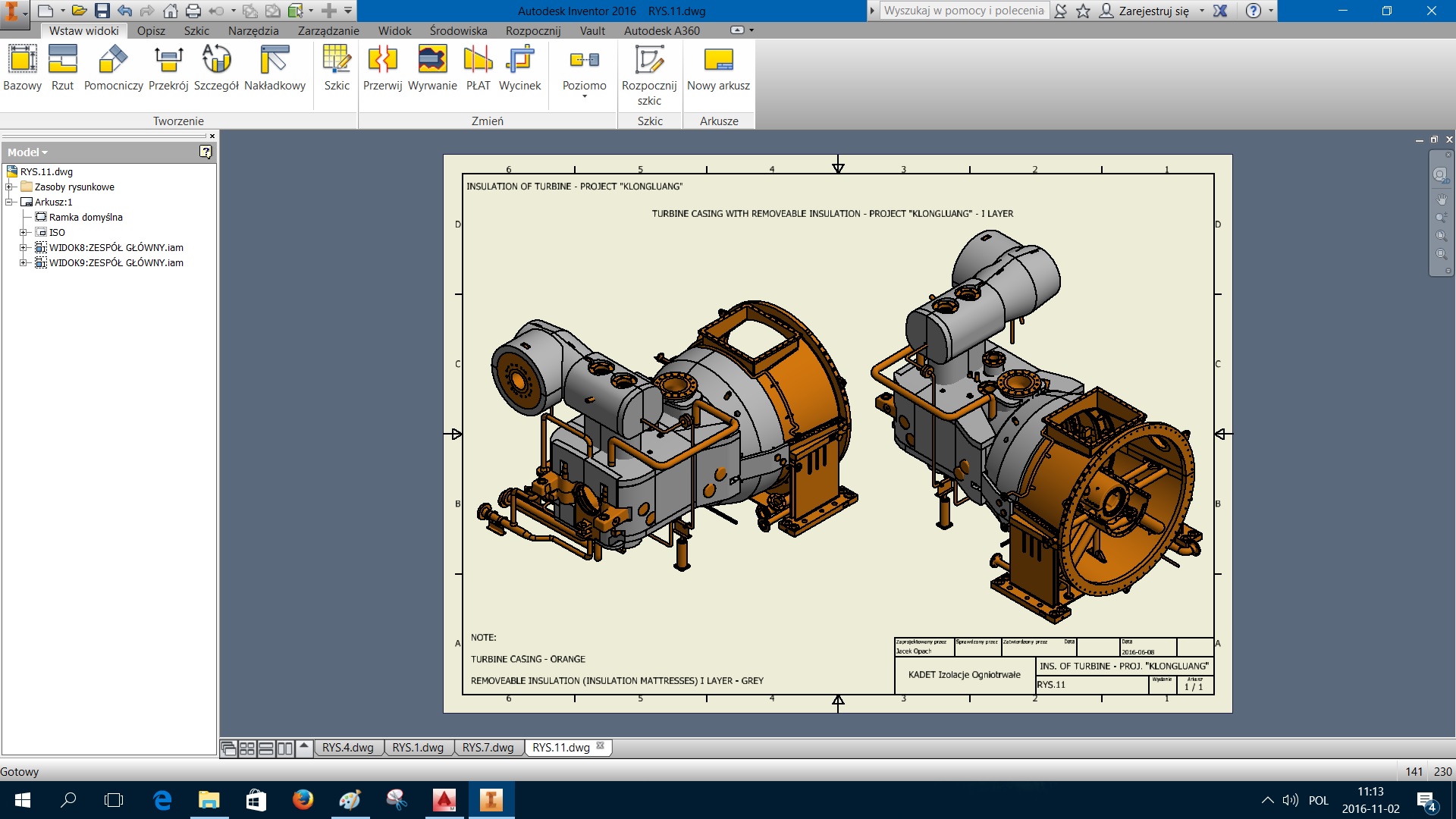 Figure 2 - 3D installation design documentation preparation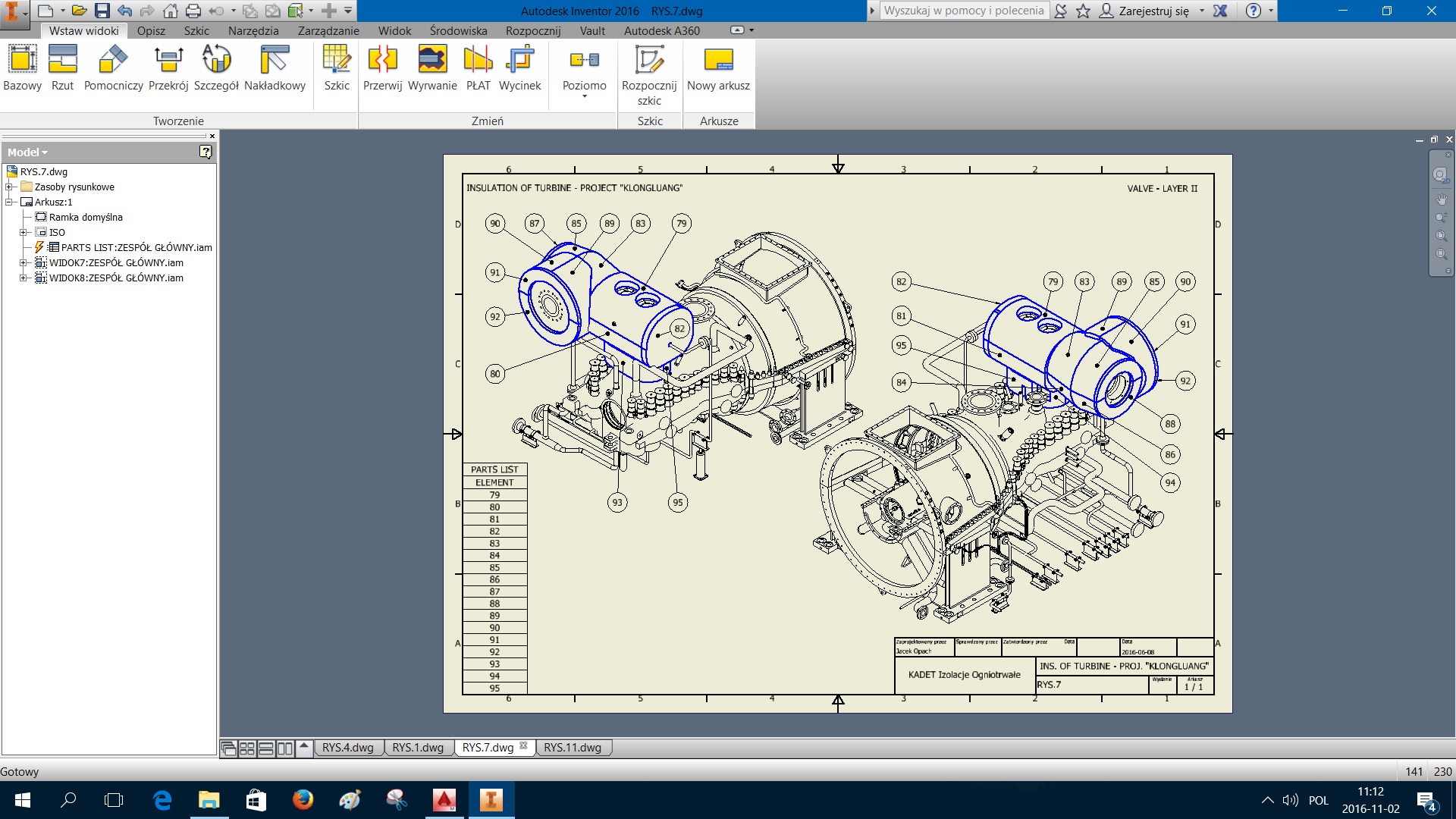 Figure 3- 3D installation design documentation preparation
Pipe fittings insulation design
Pipe fittings insulation design process is 3D CAD software supported. Insulation caps design is prepared according to PN-B-2015, PN-EN 1624-2002 and PN-EN 1625-2002 norms. In the effect ready templates of insulation caps are transferred to production department. On the client request, calculation of energy saving is prepared (energy audit acc. to Ordinance of Economy Minister dated 10th of August 2012), necessary to apply for white certificates.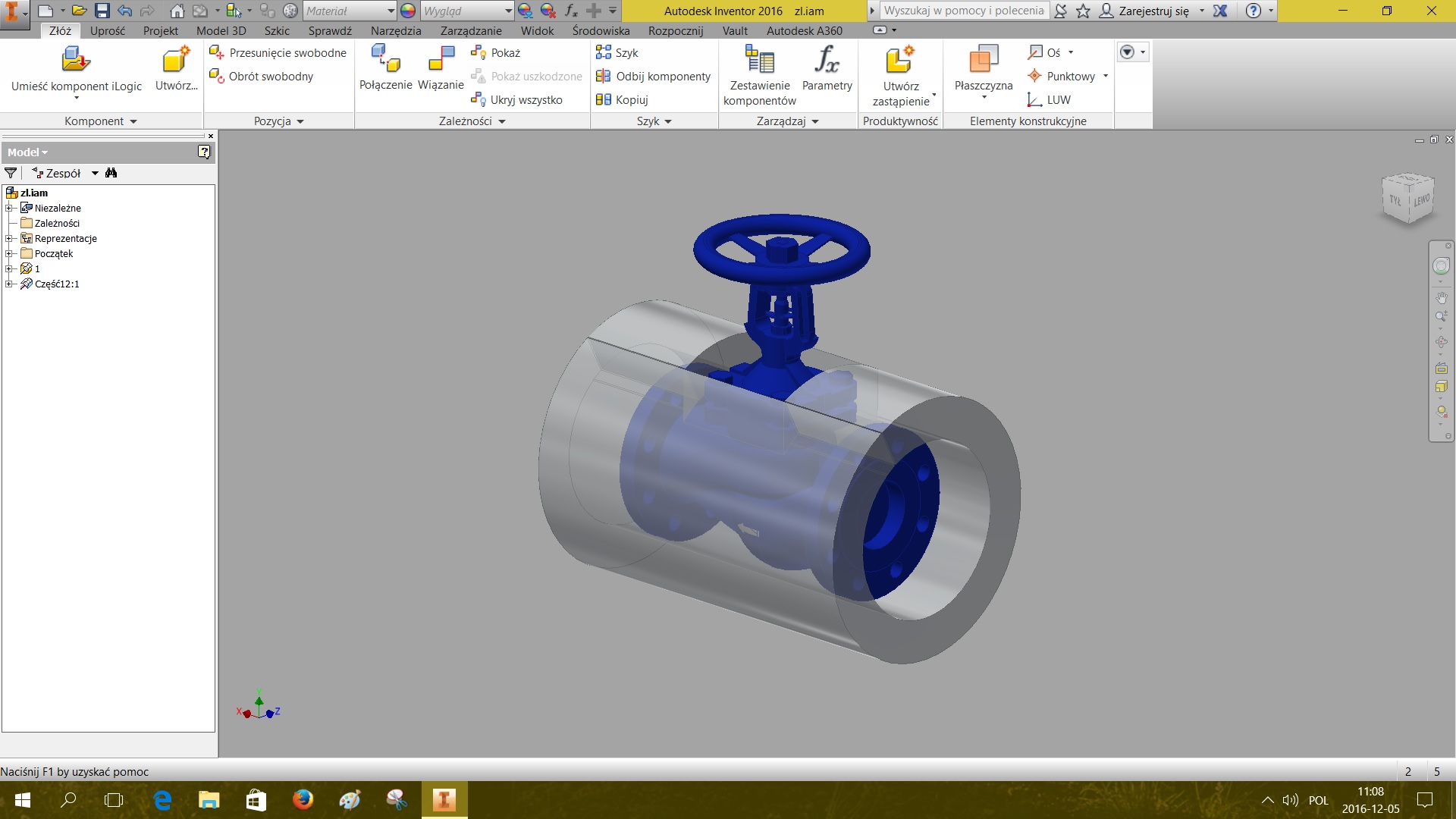 Figure 4 - Modeling valve insulation